hi® massager
Are you ready for a whole new level of relaxation and orgasmic bliss like nothing you've ever experienced?
Watch the live demo videos to understand how hi® will revolutionize your sex life!
This revolutionary massage system will blow you and your partners minds! This is the perfect 'toy' for all couples and is of course unisex. The hi® massage system has unmatched versatility and was designed to offer deep stimulation to various pressure points and muscle groups throughout the body, including any erogenous zone you can think of! The perfect massager for not only women but also men, that's right guys, finally you won't be left out and won't miss out on not only giving but also receiving the deepest relaxation and orgasms ever felt! At the Young Swingers® Week events held in October, March and July there will be LIVE demos to see the massager in action. You will be able to experience the high of the hi® for yourselves. Try it out with your partner and get a taste of the possibilities of the limitless pleasure
---
What is the hi®?

The hi® Massage system is a women's abdominal and pelvic massage system and was developed by a team of clinical sexologists, Dr. Steve McGough and Dr. Wendy McGough. This innovative and truly revolutionary device does it all, from giving relaxing abdominal and pelvic massages to allowing you to reach the most intense orgasms you've only ever dreamed of. But that's not all its meant for, as it can be used on any part of the body you'd like. It works great for relaxing tense shoulders, lower back, feet, legs and much more, perfect for anywhere on your body that needs relief. If you have been looking for something new to use alone or with your partner, stop searching because the hi® delivers unfathomable pleasure that is second to none! With 7 speed levels and two sets of buttons to raise or lower the intensity of the vibration and percussive massage, you're able to adjust the hi® and customize the settings to exactly what feels best for you.
Take Your Sex Life to New Heights – Exploring and enhancing sexual pleasure and closeness matters! Whether you are looking to use it on yourself or with a partner, the hi® opens the door to a new level of intimacy. It allows couples to work together to help the other achieve deep, explosive orgasms. After a few years with your partner, it is perfectly ok to want to reignite the passion and get a new start, a breath of fresh air. This massager IS that breath of fresh air that will ramp up your intimacy, connectedness, pleasure and more!
Deep Relaxation - The hi® massager is great for full body massages as well and was created to provide deep, satisfying stimulation to the numerous muscle groups and pressure points of the body. It will melt stress away and relax muscles after a long day of work and get you in the mood to enjoy the rest of your day and time with your partner. It has a way of tempting your body and can increase your sexual appetite and leaves you wanting more. It's a fun and nearly effortless way to get in the mood for amazing sex too.
Epic Orgasms – The orgasms that you are able to achieve with the hi® massager are simply EPIC. Men and women who have already used the massager describe their climaxes as: mind blowing, life altering, full body convulsions! The massager is easy to use and never has to come into contact with skin or bodily fluids so there is no need for clean up afterwards.
The hi® is innovative and revolutionary and is taking the industry by storm. Besides unrivalled pleasure, there are many wellness benefits to reaching orgasm such as better sleep, headache relief, reduction of anxiety and pain and much more! It doesn't really look like your average 'sex toy' and the results certainly aren't average either! Its intricate design is made to be user-friendly and not intimidating. Once you purchase your hi® massager you will gain access to a level 1 training program which will go over all of the best ways to use the massager. For anyone who is part of the Young Swingers® event, you will receive a coupon which will take $100 off of the retail price of $349.95. A great deal for great orgasms that you don't want to miss out on!
---
SPECIAL OFFER!

hi® is available for pre order to ship in September 2018 for friends of Young Swingers® Week
For a $100 discount coupon use the code:
youngswingers
$349.95

$249.95 with coupon code
"hi®" is a revolutionary women's abdominal and pelvic massage system that gives a relaxing abdominal and pelvic massage, fully clothed. Use it alone or with your partner.
"hi" is bundled with our introductory level 1 online training programs, so you not only have an amazing new way to enjoy life but ongoing access to how women and couples can best use it.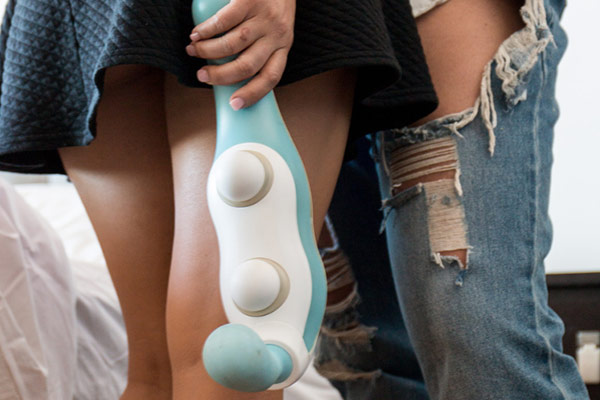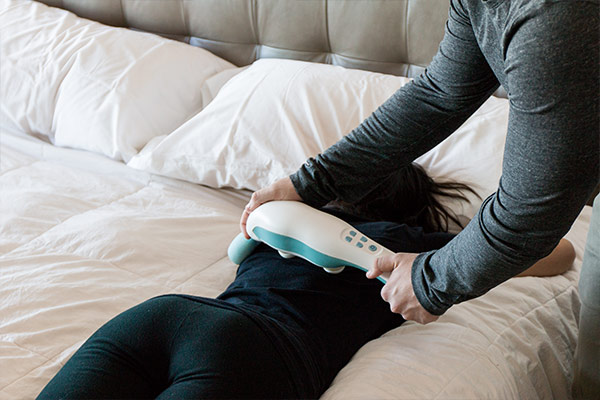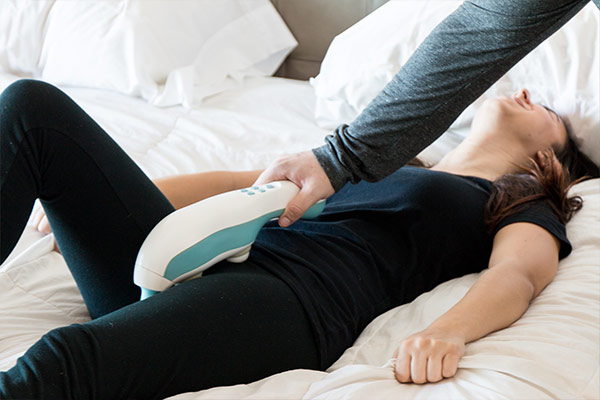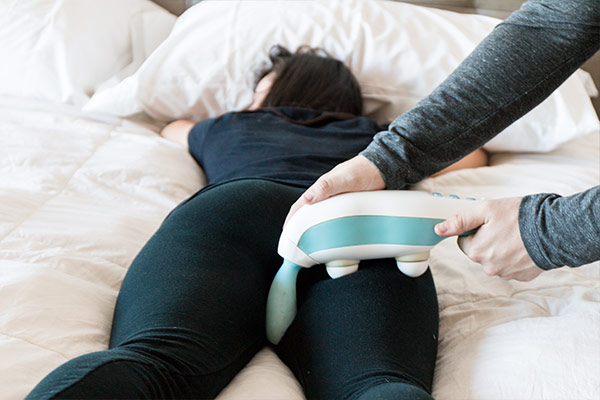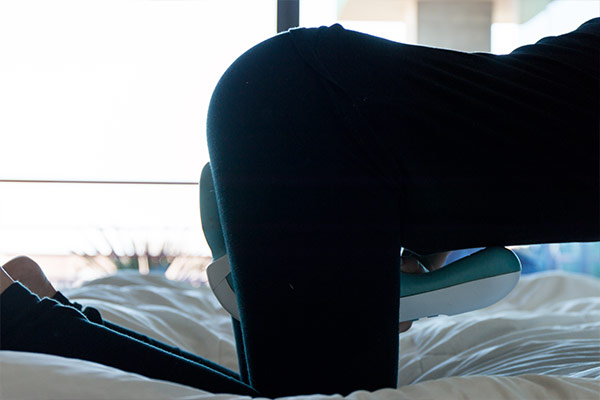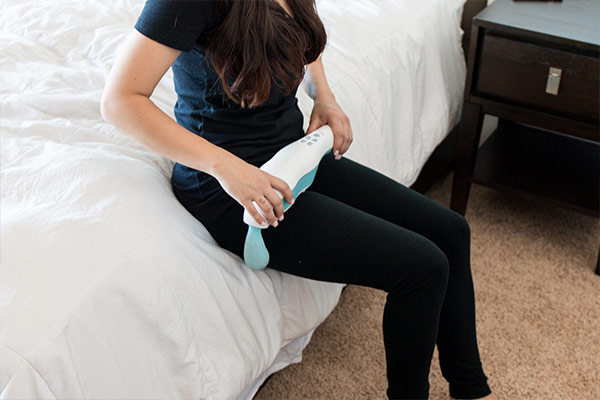 For a $100 discount coupon use the code:
youngswingers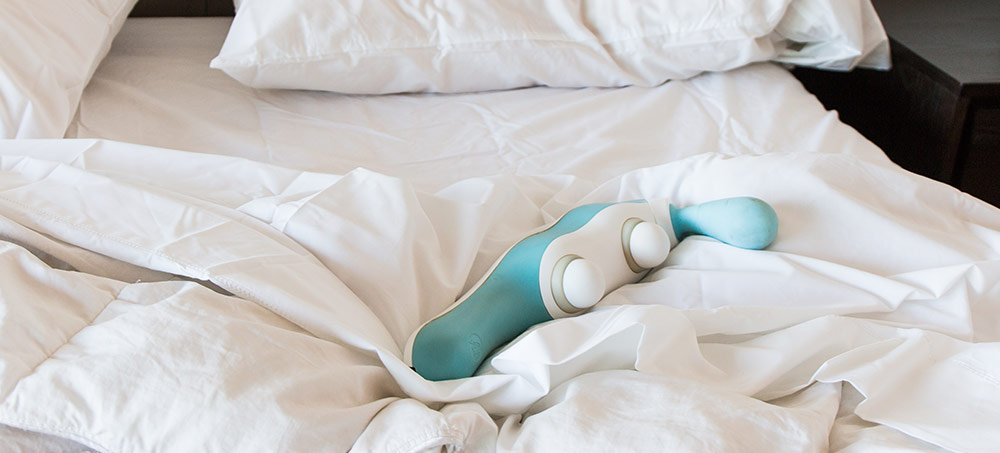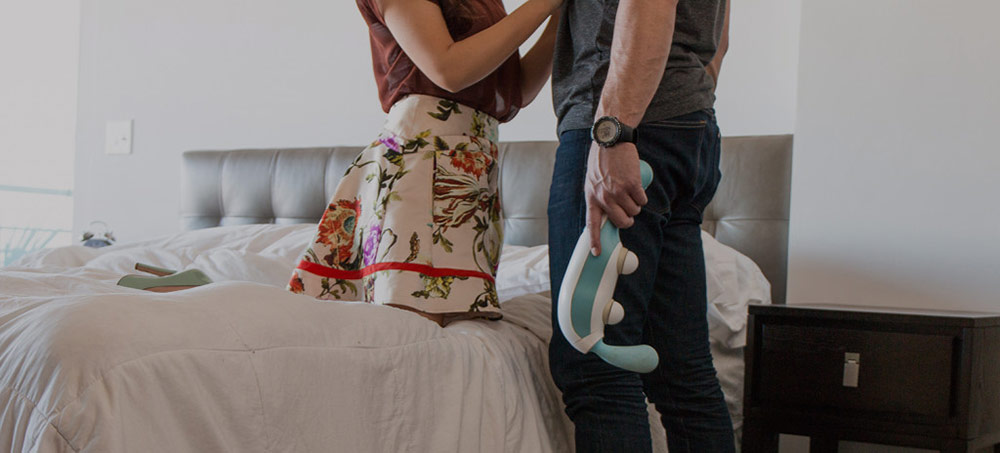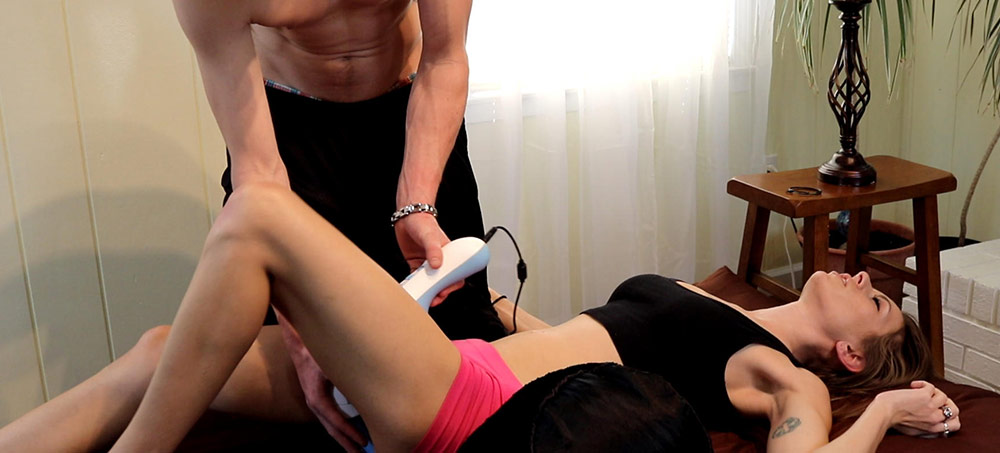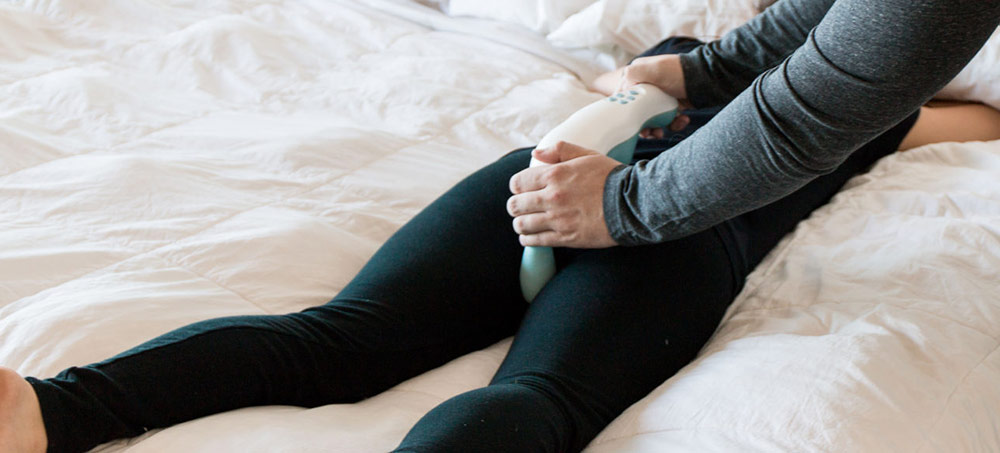 Specs:
| | |
| --- | --- |
| Weight | 6 lbs |
| Dimensions | 12 x 12 x 8 in |