Young Swingers® Week Events Photos
These photos were taken with the attendees permission.
You will not be in photos at the event unless you want to be.
July 2017 Photo Contest
See user-submitted photos from our 2017 Photo Contest! The Winners got 6 Free Nights During July 2017 Young Swingers Week!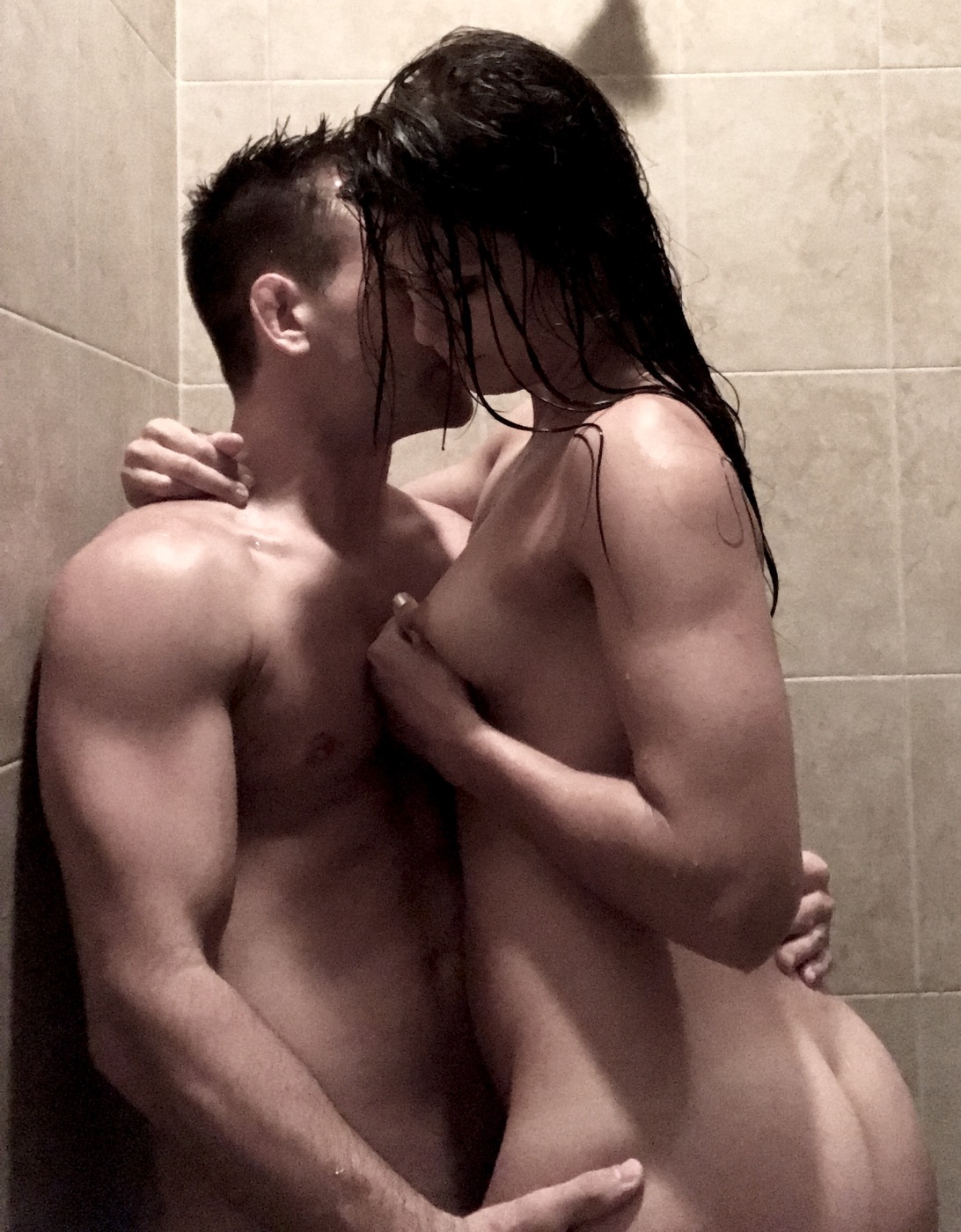 Photo Gallery of the Hedonism II Resort
The resort has undergone some amazing renovations.
We will keep updating these photos with the new upgrades.
MUST SEE VIDEO! Eila Adams with Naked News®Naked In The Streets with some of the Young Swingers®

Young Swingers® Week Naked News® Videos
Cali Bei from the Naked News interviewed several of our attendees in March 2015 at our event at Hedonism II in Jamaica.
Visit: View the Young Swingers® Week Videos

Pictures Missing of Nude Beach and Nude Pool
Here are a few pictures that don't do the event justice, because we only have a few pics with past attendees which are the fun and excitement of Hedonism. The only photos we have on this page are the attendees who posed for these pictures in select locations. Being a nudist resort no picture taking is allowed at the nude pool and nude beach. If you are going to take pictures try to take them against a wall or a scenic background without other people in them. You will definitely want to take vacation photos of all the theme night outfits you wear.
You must book your reservations through this website.
IMPORTANT NOTICE: You must book your reservations only through this website to be part of this event. Do not book directly through the resort, or through another travel agency, because you will not be part of the Young Swingers Week group. Our group has taken on a significant effort in the marketing of this website, the event, and the added entertainment we are providing. This is why we require that the reservations are placed only through this website.