Young Swingers® Week - Update Your Status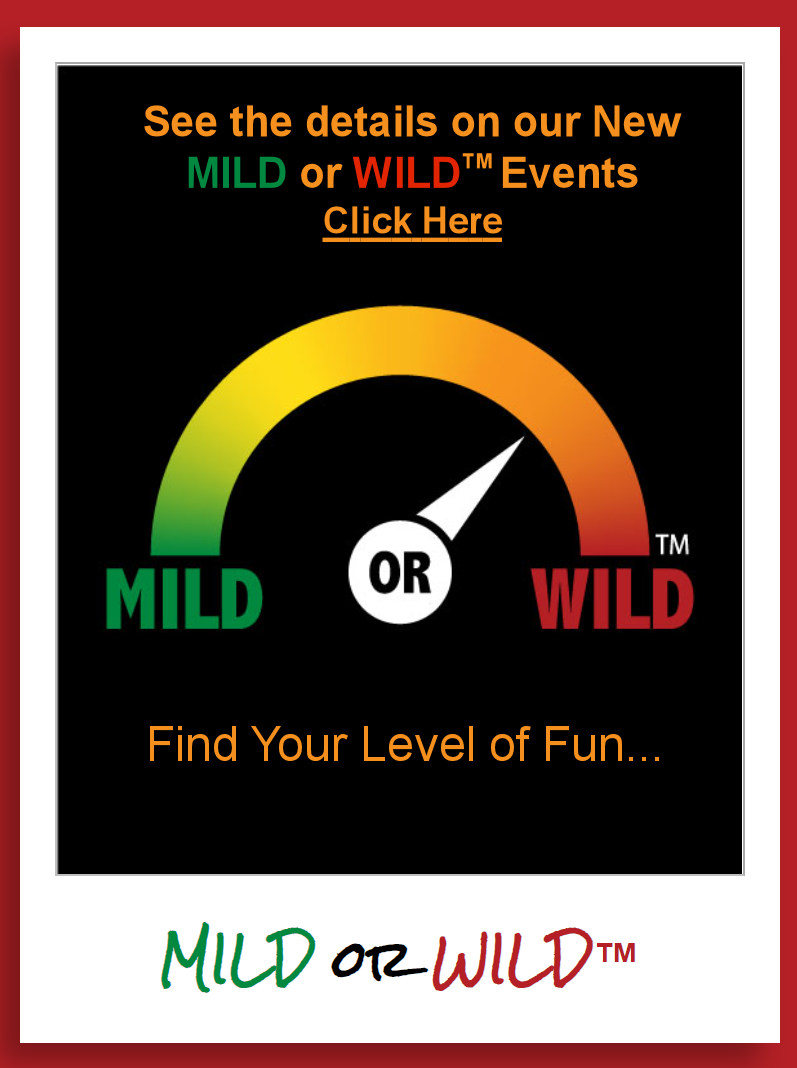 We are getting ready to start taking backup reservations on replacement rooms for March 19-26, 2022.
SCROLL DOWN THE PAGE TO SEE THE NEW UPDATES TO OUR EVENTS.
During the last 2 years we have taken thousands of phone calls and emails, therefore we are looking for an organized way to restart the process.

Due to so much time passing since the March 2020 Event, we would like to take the opportunity to update the preferences of our guests.
We have received hundreds of backup reservations over the last year, however, we do not know each person's current situation.

To all those who have patiently been waiting, we will be creating a week to the quality standards we have always strived for in correlation to what is happening at the time of the event.

In addition, we are going to start taking pre-RSVP's for other future events, to give people who fill this form out an early booking advantage.

If you are new to our events and want to join the list, this is the time to do so.

Please fill out the form on the website instead of calling or emailing, so we can organize restarting the process.
If you are on the list you did not lose your position, we just need to reconfirm everyone because the list is too long.

Update your preferences with us, so we can compare them to the lists we currently have, and know who still would like to attend.
We miss all of the friends we have made throughout the years, and look forward to all of us reuniting now that something resembling normalcy is returning.

Please let us all restart life with peace to everyone.
---
---
YSW would like to invite you to experience our level of MILD or WILD™ Events.
Come and enjoy a tropical adults-only, all-inclusive paradise in Negril, Jamaica.
We have created Mild Side Events and Wild Side Events for each guest to enjoy based on their comfort level.
Mild Side Events are topless optional.
Wild Side Events require full nudity.
Enjoy a different theme night throughout the week for each event.
Let the Fun take over you and find out if you are Mild, Wild, or Somewhere in Between.