October 2019 Fall Vacation for Young Swingers® - Parties & Events Schedule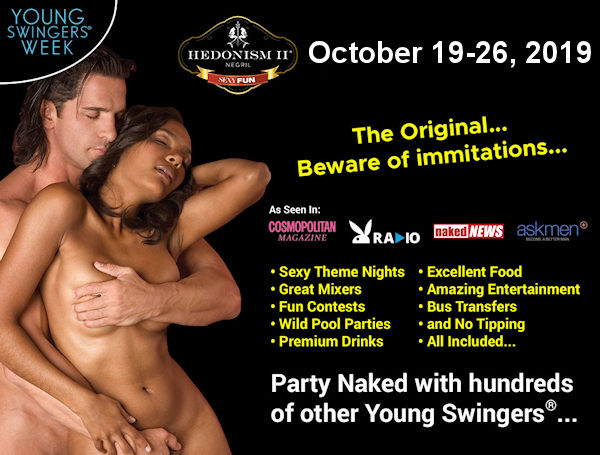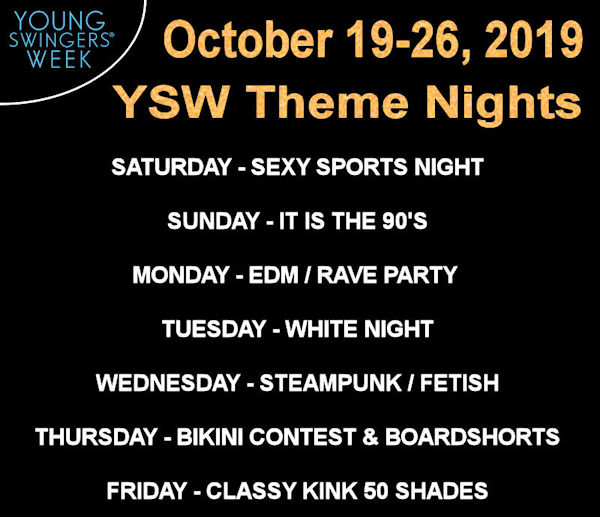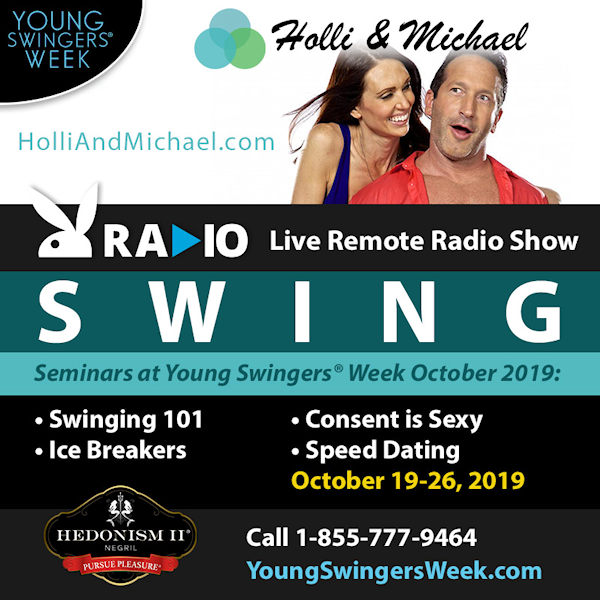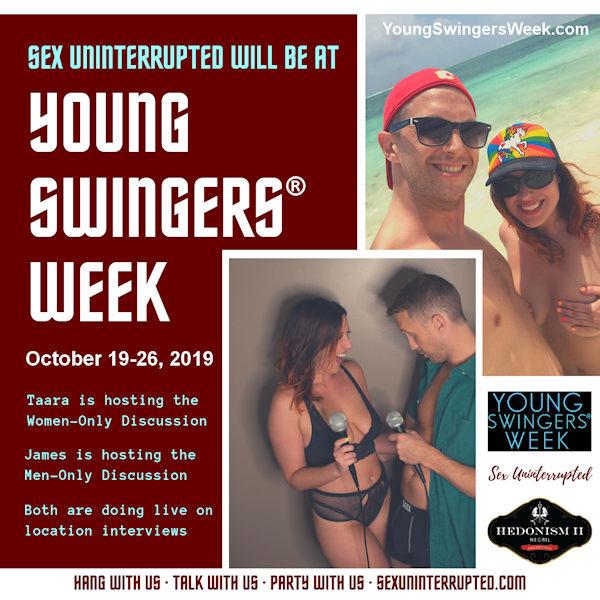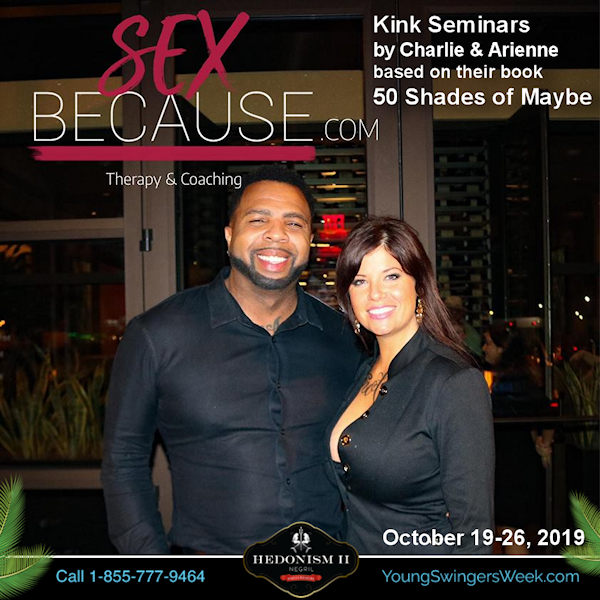 We have had so many requests to bring back the October event that we did it. Party like a rock star at this one of a kind lifestyle vacation. There are nude pools, clothing optional pools, all-inclusive bars, and an array of activities going on throughout the day. Plus, you can go snorkeling, sailing, kayaking, and paddle boarding most anytime during the day. Events, seminars, hosts and guests are subject to change.
The attendees range from mild to wild and everything in between.
Experience the fun of meeting open-minded and like-minded individuals from places around the world. Many of our guest are first timers, and nudist, yet still enjoy the event to its fullest at their own identity level.
IMPORTANT NOTICE
You must book through this website to be part of the Young Swingers® Group. Please check back often, because events and activities are being updated frequently, and are subject to change. This group is for couples only. Reservations from single males and single females will not be accepted.
Schedule Updates Coming Soon!
---
We will be posting the new schedule soon!
Although we don't have a schedule ready yet, rooms sell fast!
Be sure to reserve your room before they're all gone!
More Info:
Resort Map