March 20-27, 2021 Young Swingers® Week Postponed
* * * ALERT * * *
March 2021 Young Swingers® Week Postponed to March 2022
* * * ALERT * * *
SOLD OUT - MARCH 2021 WAITING LIST
Please fill out the reserveration form with "Other than Above" for the room type, and let us know in the notes box you would like to be put on a waiting list in case of any cancellations. Let us know the dates you would like, and we will let you know if/when something becomes available.

Requests for 7 or more nights come first.
The first person to say, "YES", and actually pay for the room in full gets the room.

We are not selling any rooms until normal flights to Jamaica resume and the travel restrictions are lowered.

Party like it's Spring Break! Participate in as many events as possible to make the most of your lifestyle vacation. There are nude pools, clothing optional pools, all-inclusive bars, and an array of activities going on throughout the day. Plus, you can go snorkeling, sailing, kayaking, and paddle boarding most anytime during the day.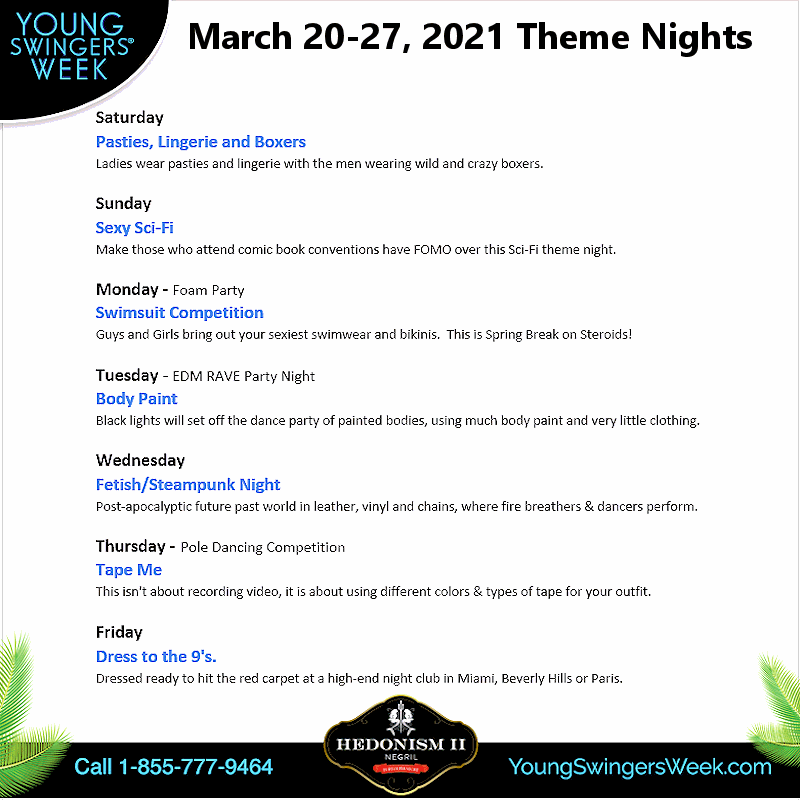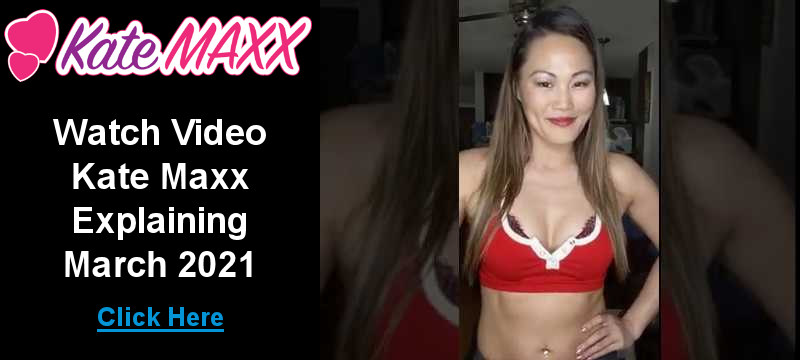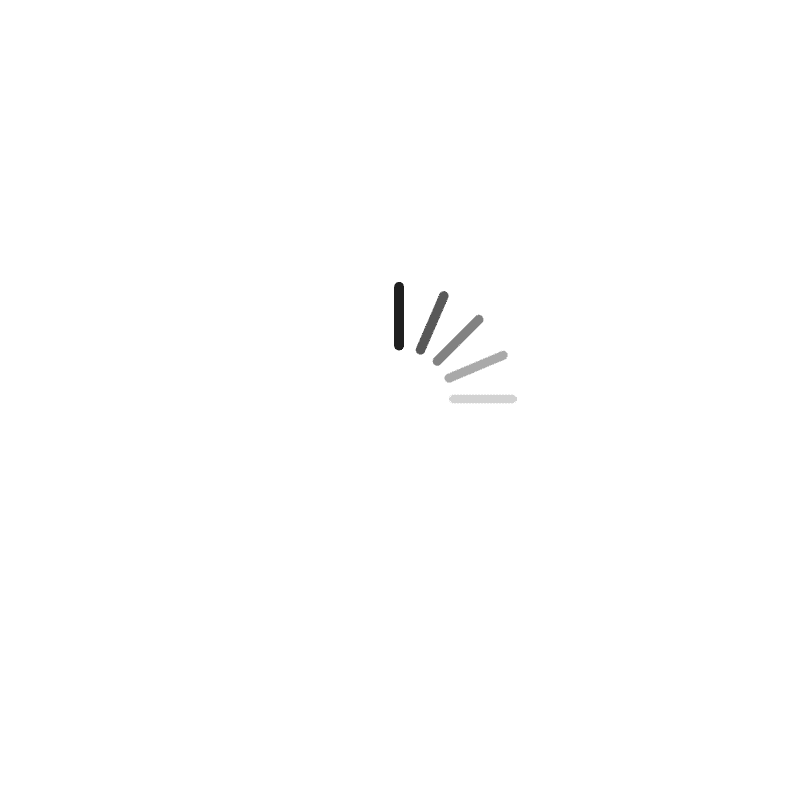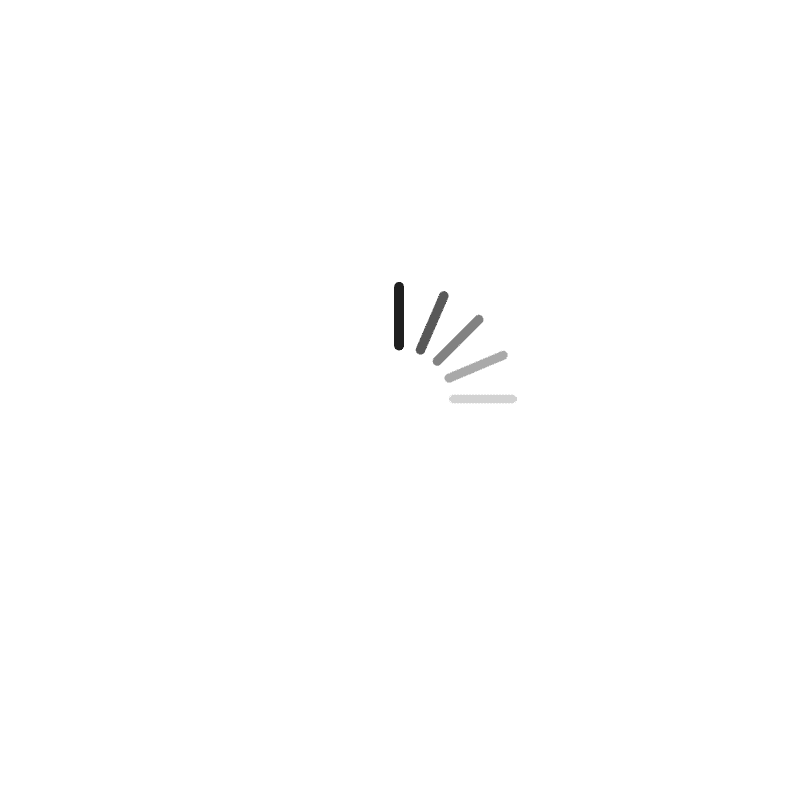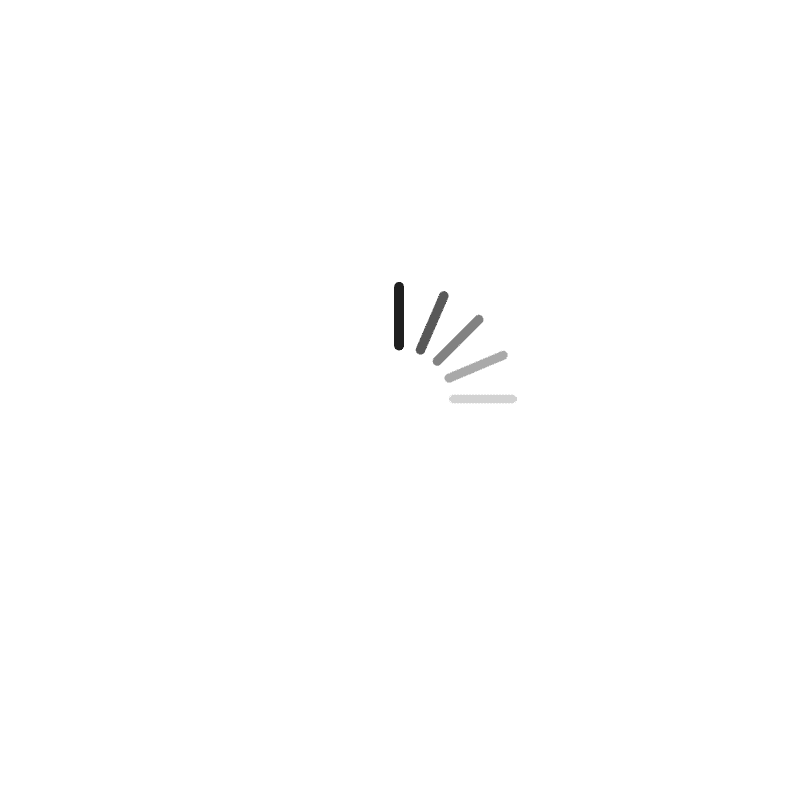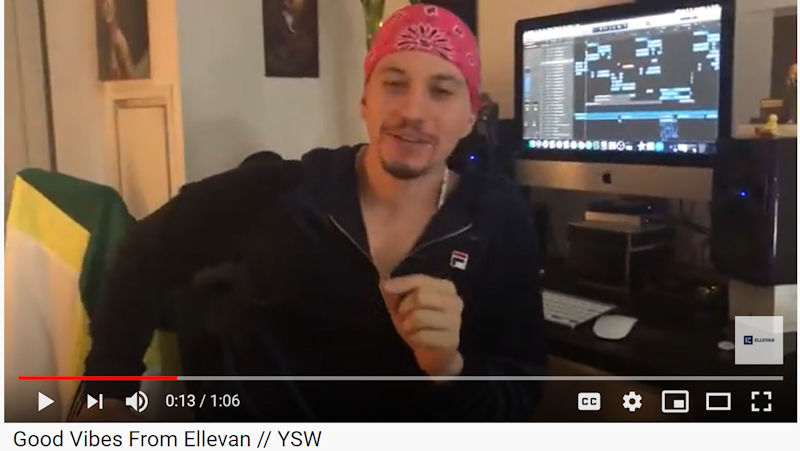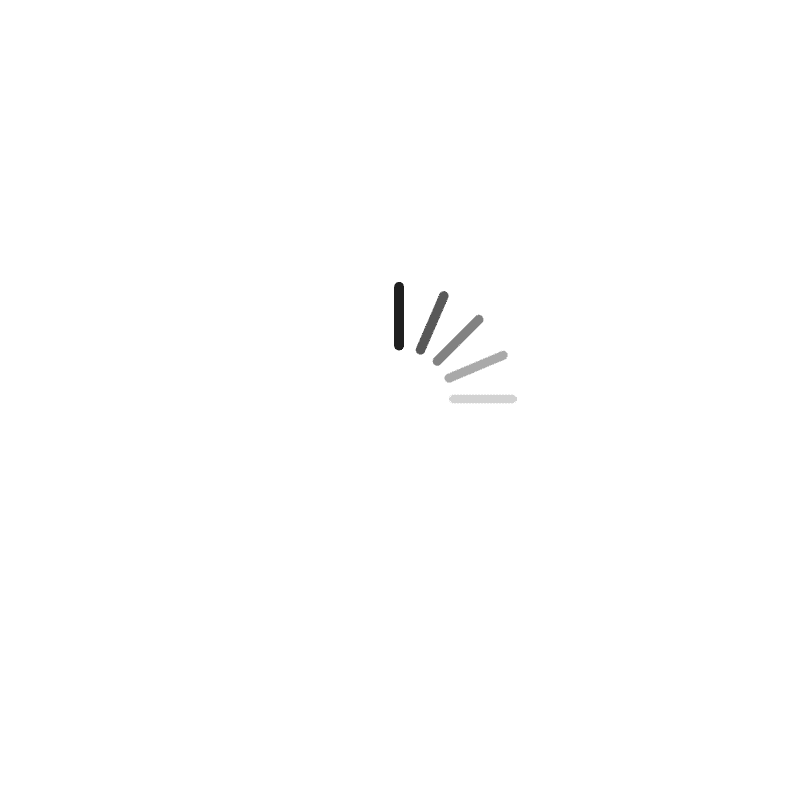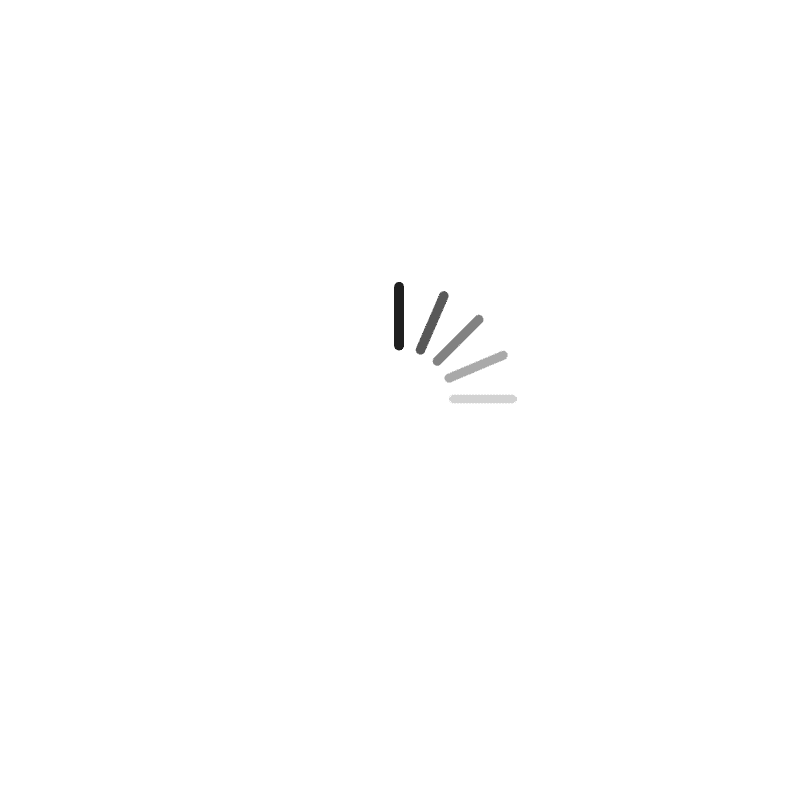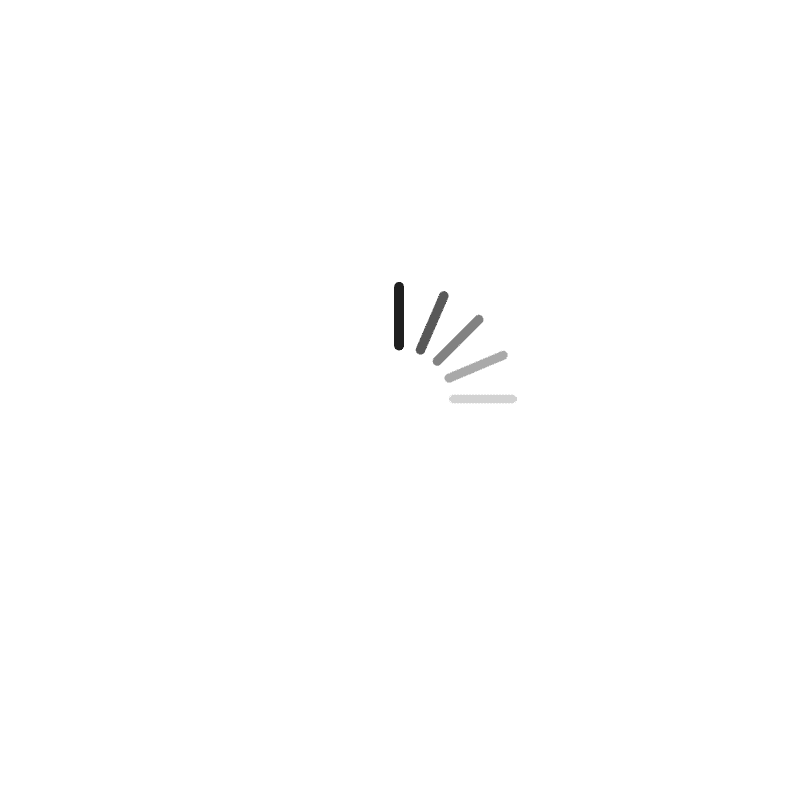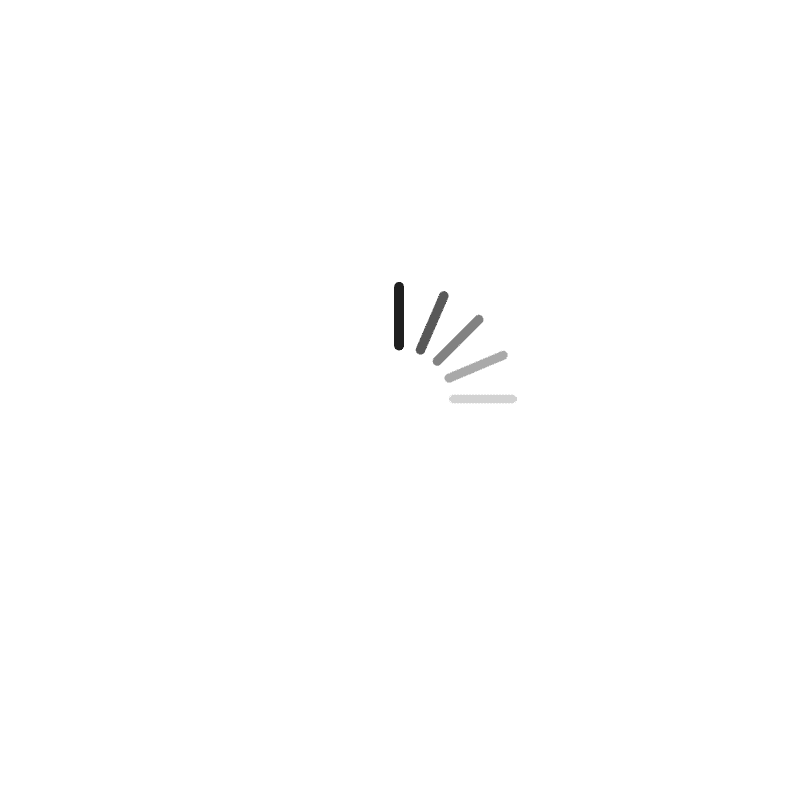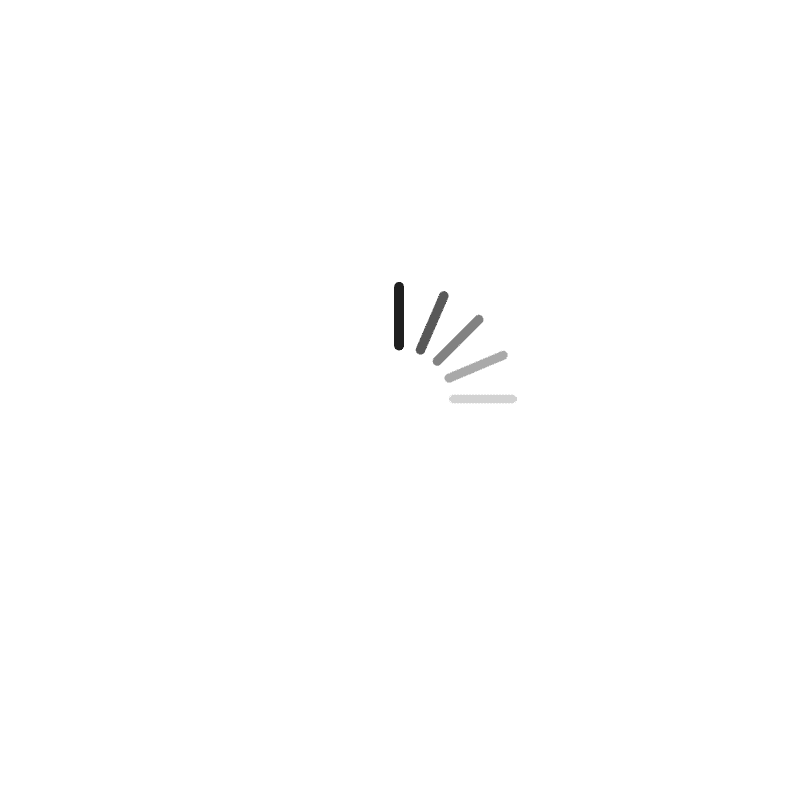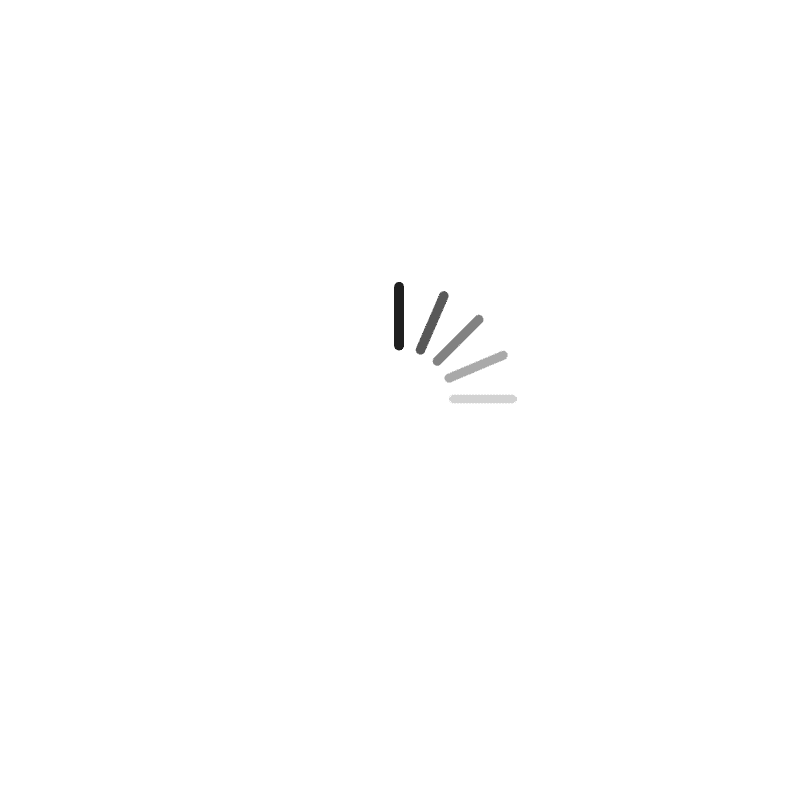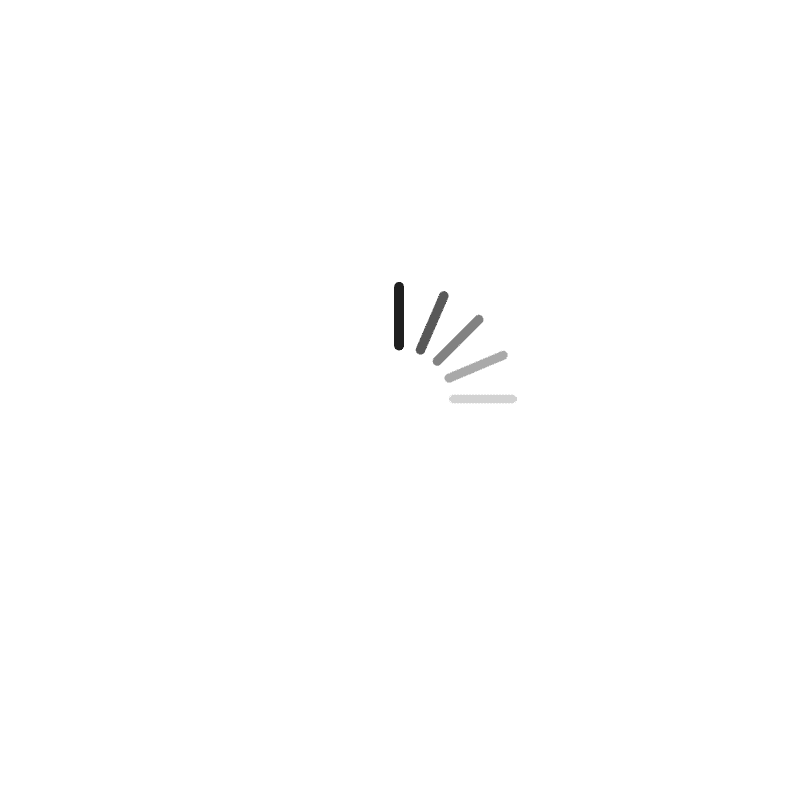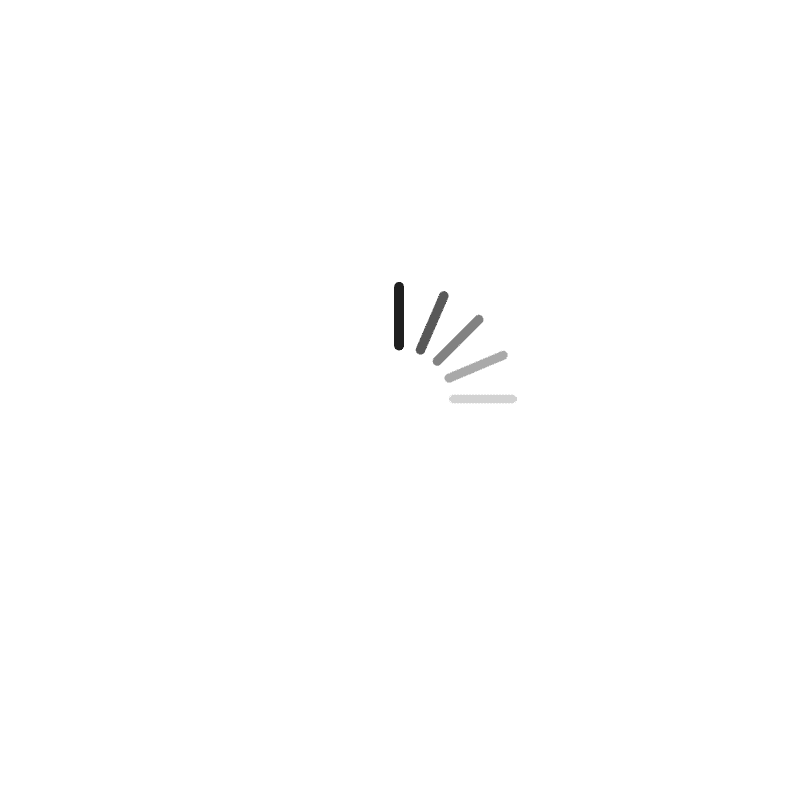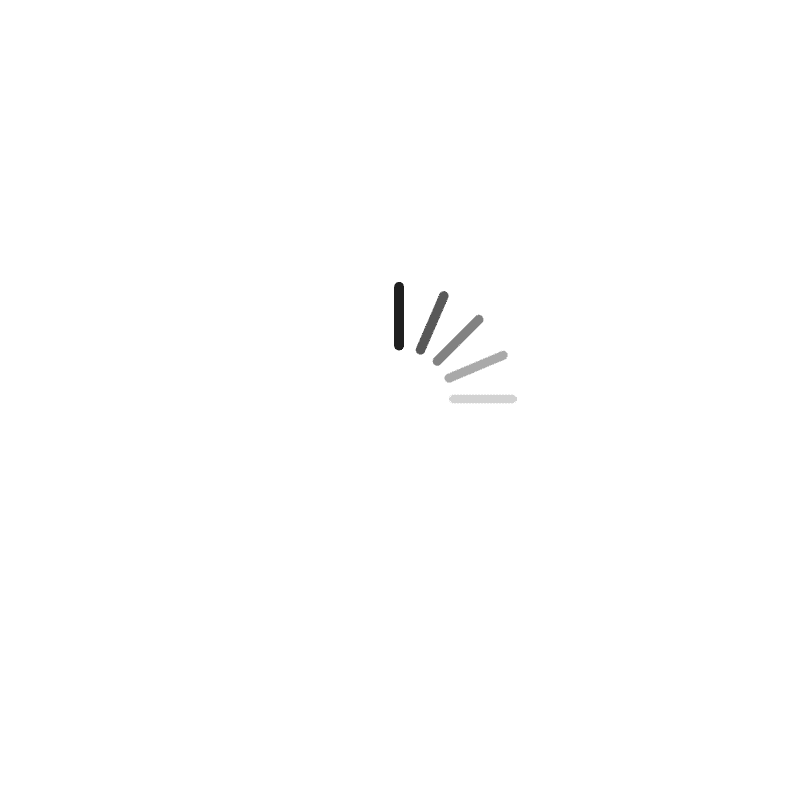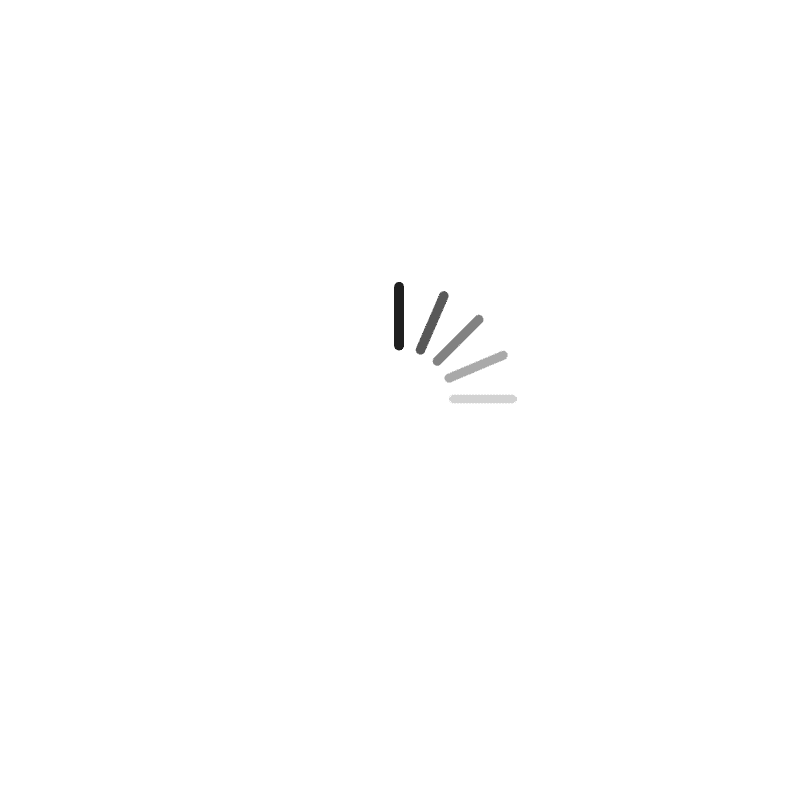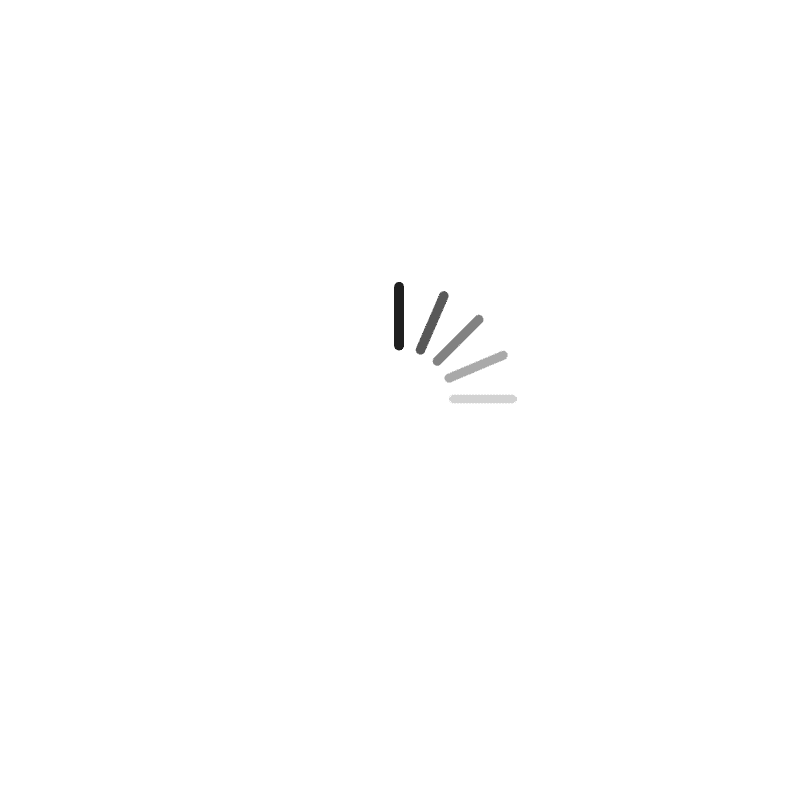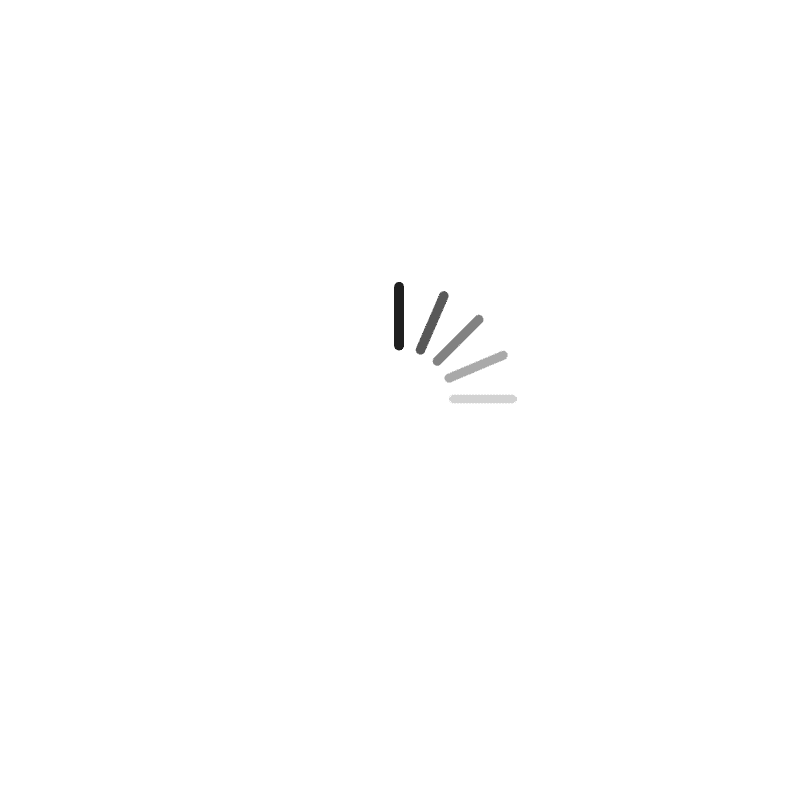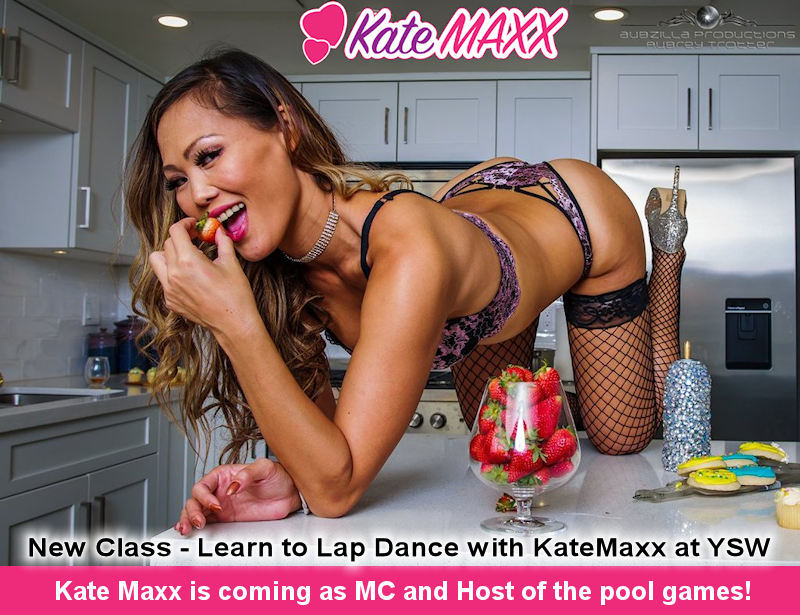 This is an incredible week.
Your days are amazing with the friends, entertainment, food, drinks, activities, seminars and more.
The attendees range from mild to wild and everything in between.
Experience the fun of meeting open-minded and like-minded individuals from places around the world. Many of our guest are first timers, and nudist, and enjoy the event to its fullest at their own identity level.
IMPORTANT NOTICE
You must book through this website to be part of the Young Swingers® Group. Please check back often, because events and activities are being updated frequently, and are subject to change. This group is for couples only. Reservations from single males and single females will not be accepted.
View Availability / Reserve Now
More Info:
Resort Map