Vacations at Hedonism II Resort in Negril, Jamaica
Everything You Have Heard Is True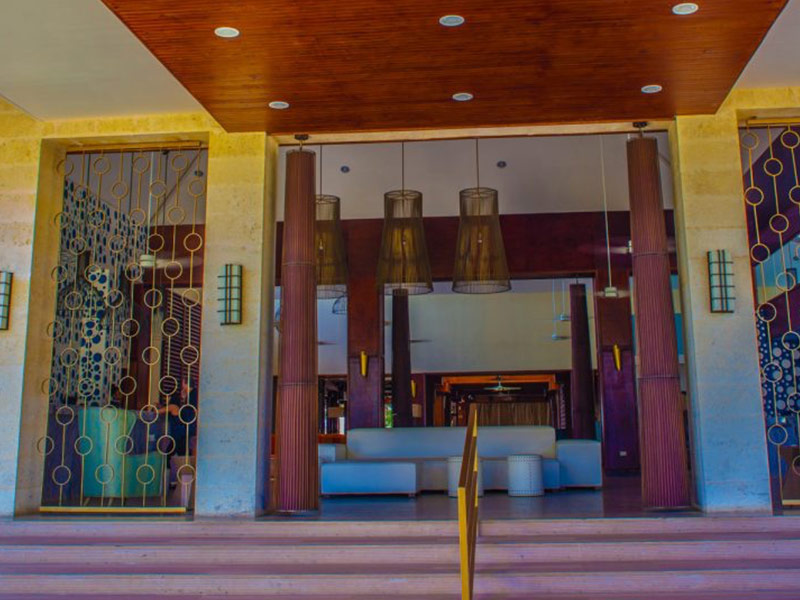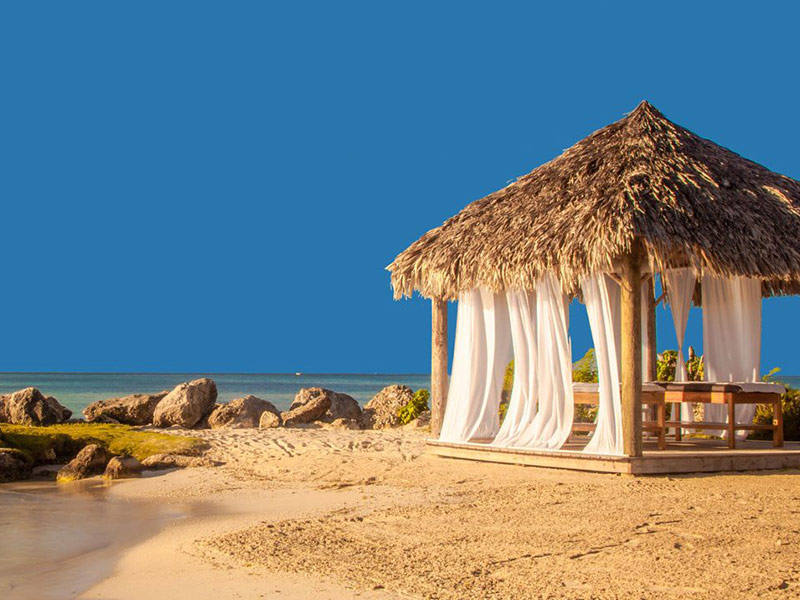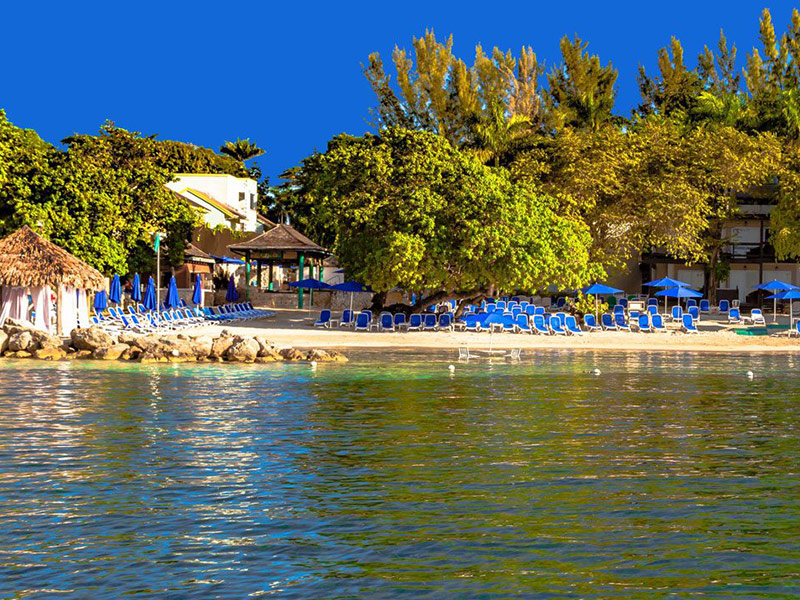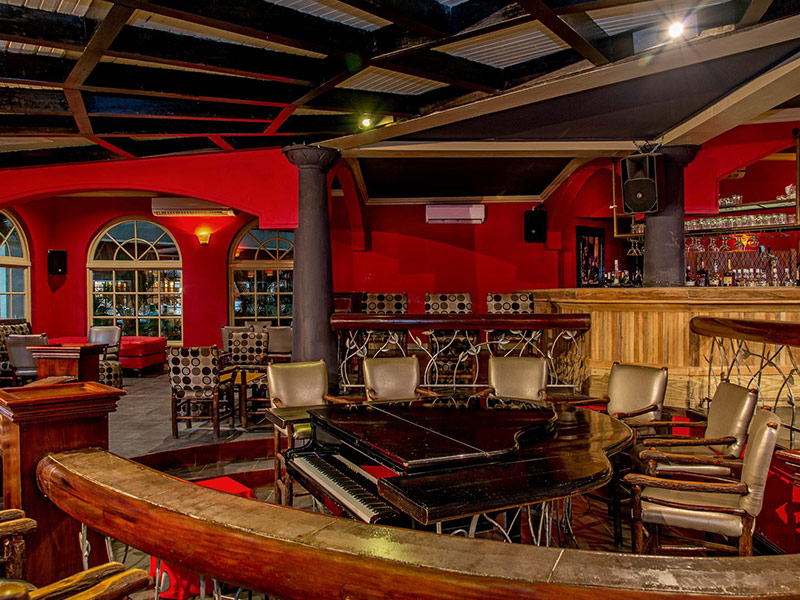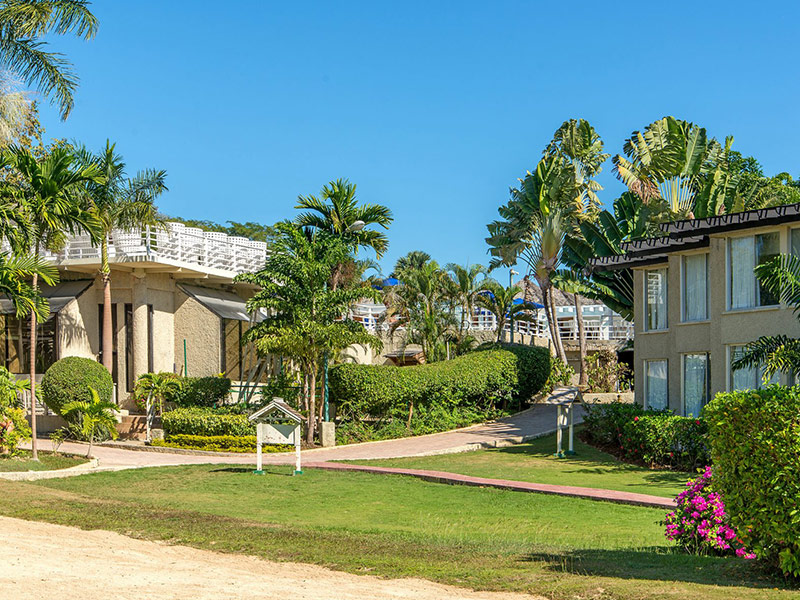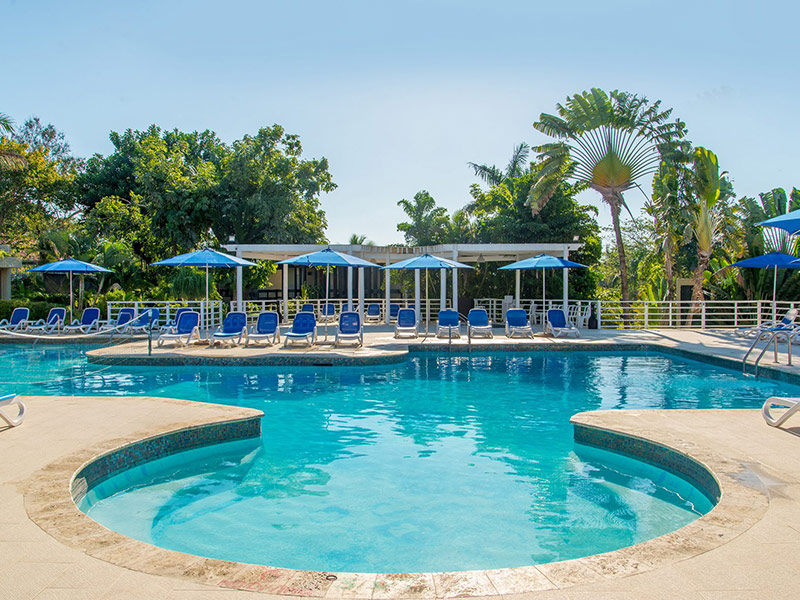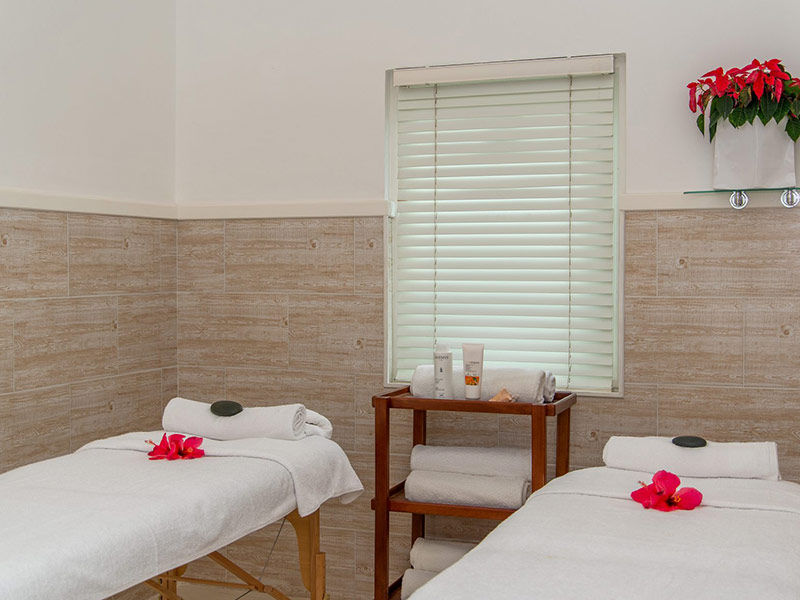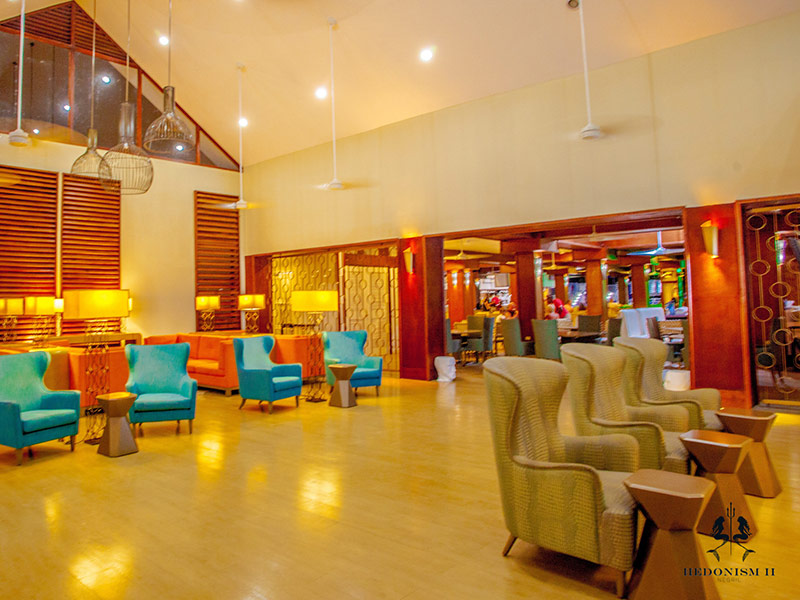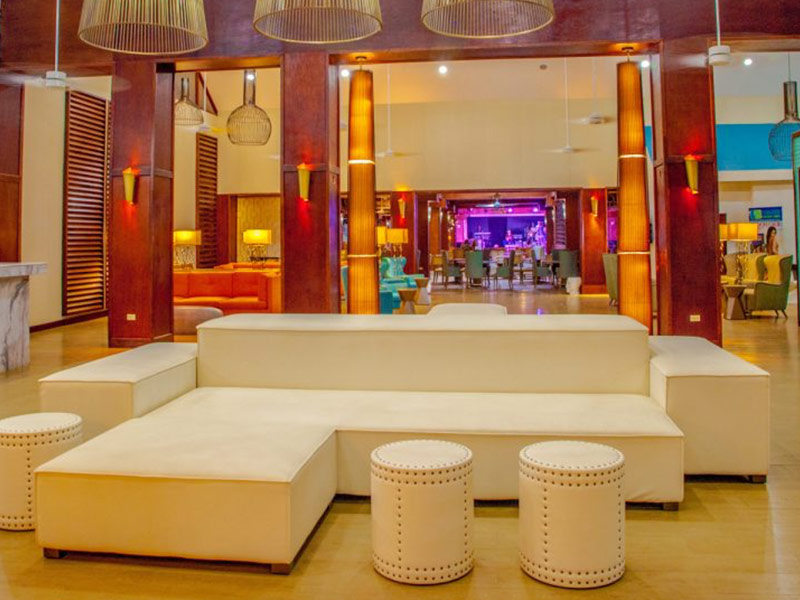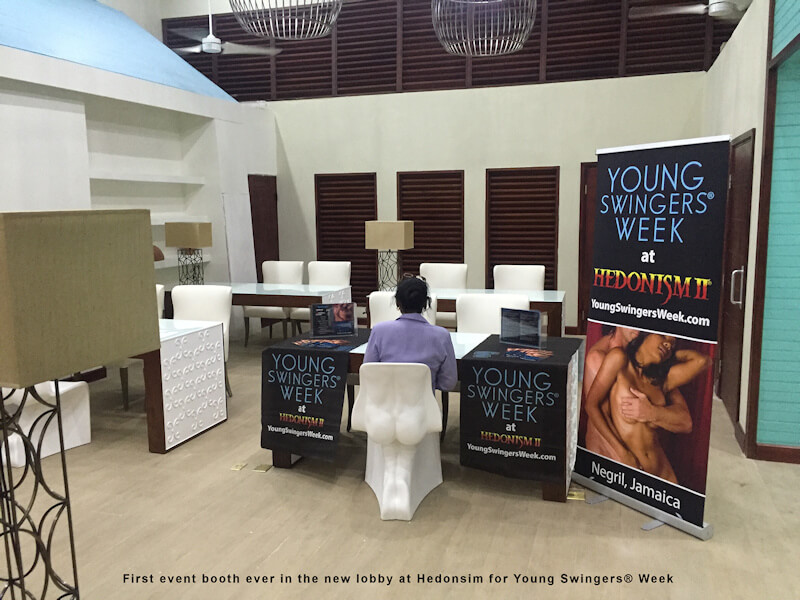 Definition: he·don·ism Noun /ˈhēdnˌizəm/ 1. The pursuit of pleasure. 2. The ethical theory that pleasure is the highest good and proper aim of human life.
It's true. The rumors, the legends, the myths. All true. For more than thirty years, Hedonism Resorts have enjoyed a reputation for shattering inhibitions and provoking the kind of behavior people don't talk about in polite circles. On this vacation it is what happens when you combine warm water, a white-sand beach, open bars and open minds. This is about as far as you can get from your everyday life. And best of all, just about everything you can eat, drink and do is included.
Hedonism Accommodations
At Hedonism II there are a total of 280 rooms and suites. All rooms and suites have air-conditioning with tiled floors, mirrored ceilings, 1 king or 2 twin beds, television, coffee and tea making facilities, iron and ironing board, new private 5-head Euro-style Jacuzzi shower, clock radio, CD-player, safe deposit box, and hairdryers. Single guests can occupy a room on a "shared" basis; clients traveling alone will share with guest of the same sex or they can opt to pay an additional single supplement and be guaranteed the accommodation to themselves.
Hedonism 2 is like a tropical paradise, where there is plenty of warm sunshine on your skin, a beautiful beach with the most breath taking sunsets you will ever see, tropical trees and plants are everywhere, a very kind and courteous staff, constant entertainment, all-inclusive tropical drinks, and best of all naked people partying in the pool, beach, and everywhere else. This tropical vacation is like no other.
Adult Movie Channels Included
The television is connected to the light switch by the door, so when you turn on the light switch the television comes back on. You have three FREE adult movie channels, which two are hardcore porn and one is softcore porn, so you do not have to worry about bringing movies with you. Turn on the lights and you have instant porn.
Hedo's Nude and Clothing Optional Beaches
Hedonism II's beaches are beautiful, and the water is blue, calm, and warm. The beach at Hedonism has two different sides being nude, and clothing optional side. On the clothing optional side, some of the ladies still go topless, yet almost all the people have bottoms on. It is a little bit calmer atmosphere on the clothing optional side, as far as the partying scene goes. The nude beach side, which is located right by the nude pool, has more of a party crowd with drinks flowing. People do like to lounge around on rubber rafts in the water while sipping cocktails, or lay around on a lounge chair under a huge tree if you want shade. There are plenty of chairs if you want to sit in the sun as well. The nude beach area around 100 yards from the nude pool area is a little more tamed down, with people reading books, having conversations, and taking naps in the shade.
The Bars and Drinks
There are three full, all-inclusive liquor bars outside, and one in the disco and one in the piano bar, so you won't have to travel very far to get a drink refill. Hedonism II serves almost every type of alcohol including most top shelf brands. Note that they will pour your drinks as strong as you want, so please pace yourself if you are planning on a long day of drinking alcohol. Bring a plastic 20 to 30-ounce range drink cup with a screw on lid to use at the pool, and the beach, so your drinks stay cool, and you don't need to go up for refills as often.
Breakfast, Lunch and Dinner
Wear some sort of clothes to breakfast, lunch and dinner, unless you are eating at the restaurant on the nude beach. Breakfast is served in the main dining room from 7:30am to 10:30am. You can eat lunch in the main dining room from noon to 2pm, or you can eat lunch at the nude pool area or the clothing optional beach area. You can eat dinner in the main dining room, the Italian Restaurant, or the Sushi Restaurant. Many people wear their theme night outfits to dinner, some people change after dinner.
The Gym
The gym has a nice amount of equipment to keep you in shape, no matter what your fitness level is. They also offer spinning and yoga classes as a group.
Travel to the world famous Hedonism ii Resort for Young Swingers® Week in March or October for your next vacation.
IMPORTANT NOTICE
If you want to be part of the Young Swingers® Week events, you must book your vacation reservations only through this website.
Do not book directly through the resort, or through another travel agency, because you will not be part of the Young Swingers® Group.
Resort Map